Uplifting children, families and communities for the future of Honduras
What We Do
We provide education to Honduran children and youth in vulnerable situations. Together we believe in breaking the cycle of poverty and helping our kids fulfill their potential.
El Hogar Projects in Honduras is a project of the Episcopal Diocese of Honduras.
---
You will never be the same: how immersion trips reveal the heart of the mission
Saint Andrew's, Glenwood MD Team
Honduras: Vibrant and Challenging
Discover more of the culture and context of our home.
Learning from Each Other
Trish and Randy, long-time supporters, explain the personal connection they have to El Hogar's work.
Read Their Story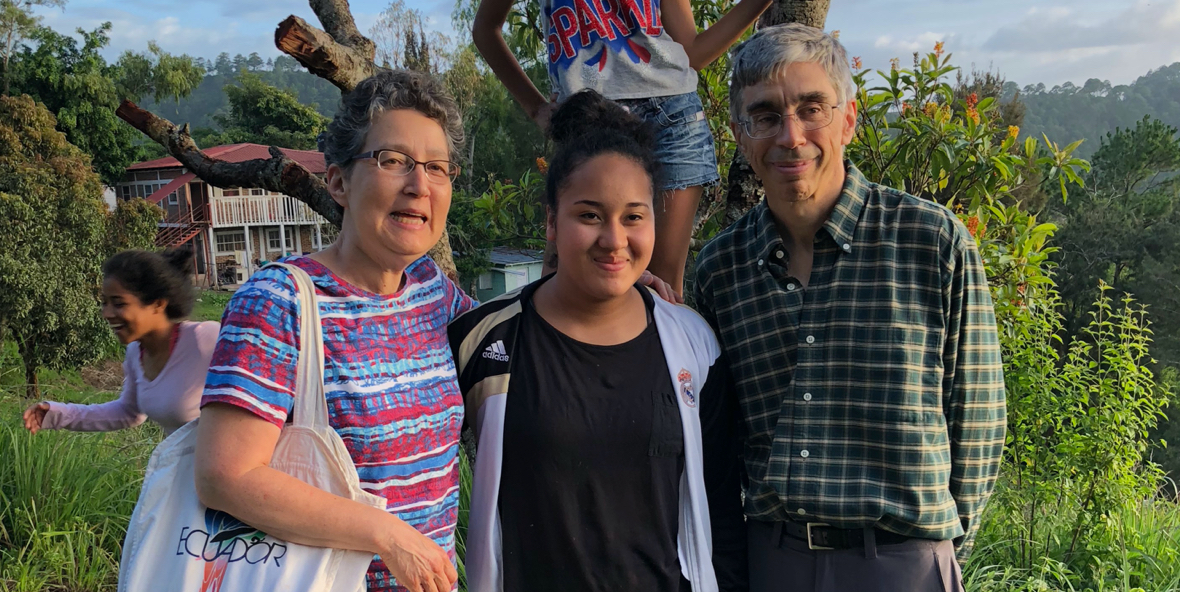 Sign up for emails from El Hogar: